Route Information
The Chitahanto Road runs through the central hilly area of Chitahanto, and connects a section of 20.9 km in total length between Odaka cho, Midori ku, Nagoya shi on Route 23 and Hikozu cho, Handa shi. This road is directly connected to Chita Odan Road at Handa-Chuo JCT and to Minamichita Road at Handa IC respectively, and forms the network of Chitahanto together with these roads.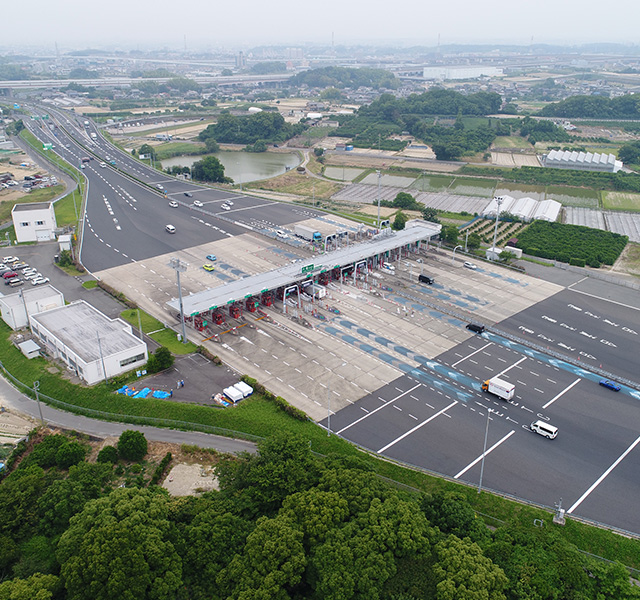 Change from Isewangan Expressway
Change to Isewangan Expressway
Contact
Aichi Road Concession Co.,Ltd.

3-100, Hikozu-cho, Handa-city, Aichi Prefecture 475-0975, Japan
E-mail: customer@arcc.jp
Distance

Notes
Obu-nishi IC is half-interchange.

This IC cannot enter to Odaka IC.
This IC cannot exit from Odaka IC.